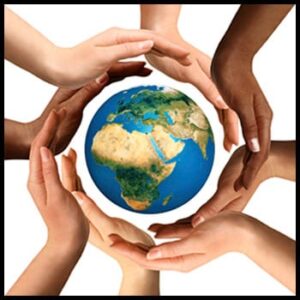 This program was established to offer annual awards to promote opportunities for international scientists from nations with developing economies to present research at the Society of Vertebrate Paleontology (SVP) Annual Meeting. This program provides funding for travel expenses that prove to be an obstacle for scientists from developing nations.
ELIGIBILTY REQUIREMENTS
Have citizenship in, and currently reside in, an economically-disadvantaged nation, as defined by a ranking of <0.75 in the Human Development Index (HDI) Value column of the linked UN Development Index document.
Be first author on a submitted abstract for an oral or poster presentation
HOW TO APPLY
Please use the Online Abstract Submission System to apply.  Please prepare the following for submission:
An abstract  (title limited to 255 characters, body limited to 2,200 characters). If an abstract contains a citation, reference, figure, caption or ad hominem statement, it will be automatically declined. Please review carefully.
A one-page maximum (single-spaced) description of how the opportunity to present research at SVP will enhance the recipient's career goals in Vertebrate Paleontology
We strongly reccommend making use of the abstract pre-submission review process prior to submission of your application. To do so, please submit your draft application to Kerin Claeson at least two weeks before the award deadline. We also encourage applicants who have not previously attended an SVP meeting to discuss their application with colleagues currently working in the same subject area.
Applications for the 2023 Jon C. Graff International Paleontology Award are now closed.
QUESTIONS?
Dr. Kerin M. Claeson, Chair, Graff Award Panel